Kindly watsapp to 97530982 and attach a snapshot of your order to arrange for postage at $1 (Normal Postage/$3.25 (Registered Postage)... Thank you!
Can opener
Knife edge
Screwdriver
Ruler
Cap opener
4 position wrench (for various size nuts & bolt head)
Butterfly wrench
Saw blade
Direction ancillary indication
2 position wrench
Lanyard hole (key ring hole)
Made of high quality stainless steel, durableMini size
comes with a carrying case for
convenient carrying and storage
Perfect for outdoor use
Weight: 36.38 g

Size: 8*5.5*0.3 cm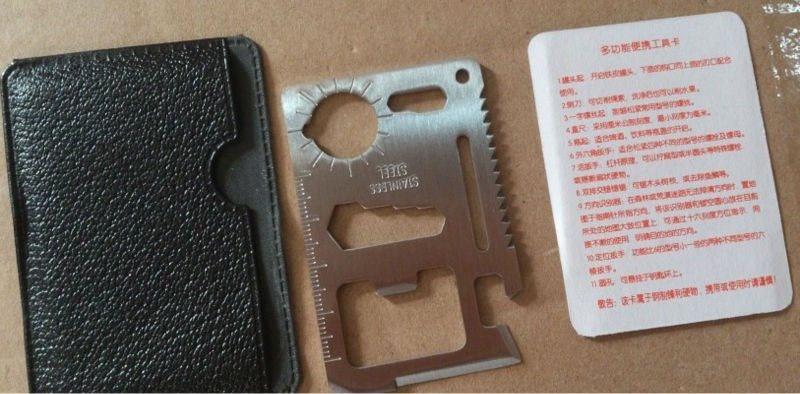 **All 11 in 1 Multi-Purpose card comes with a Pouch for easy storage**
>>Perfect as a gift<<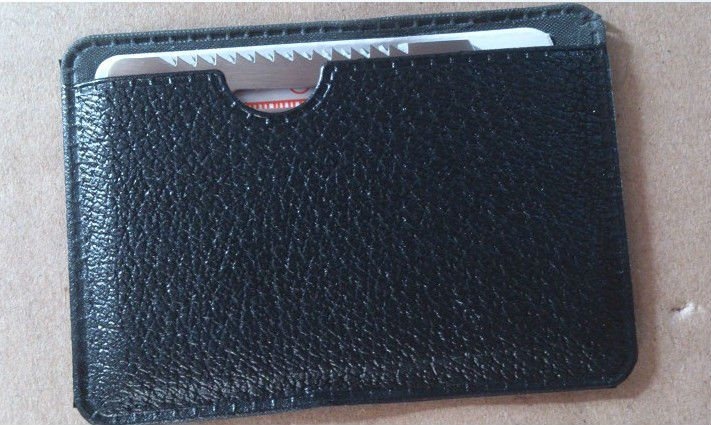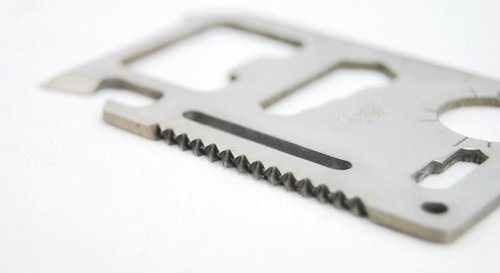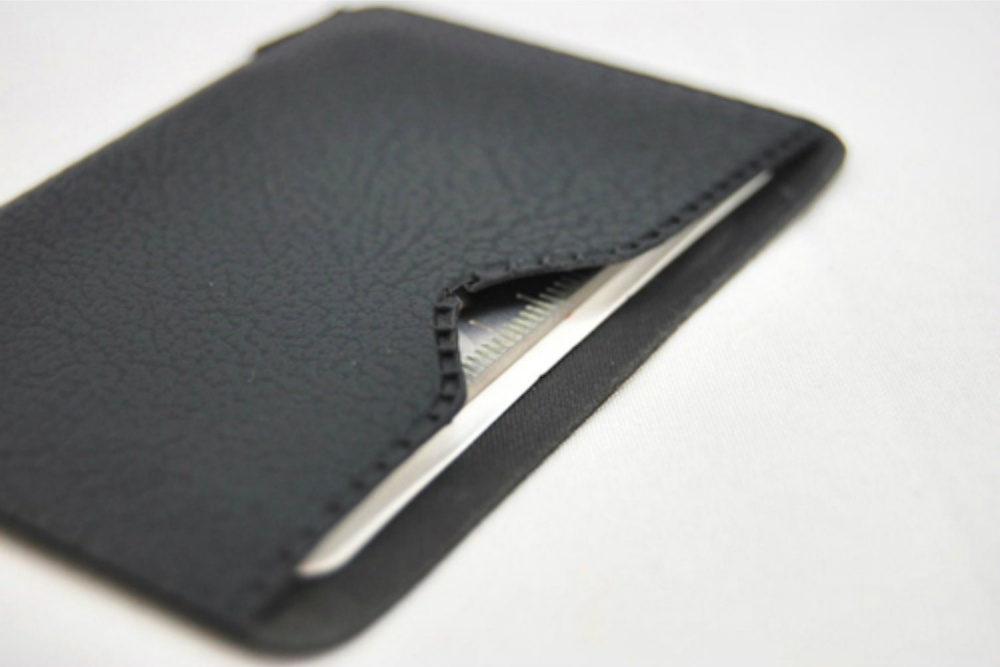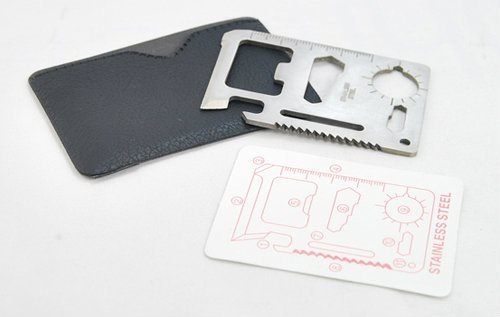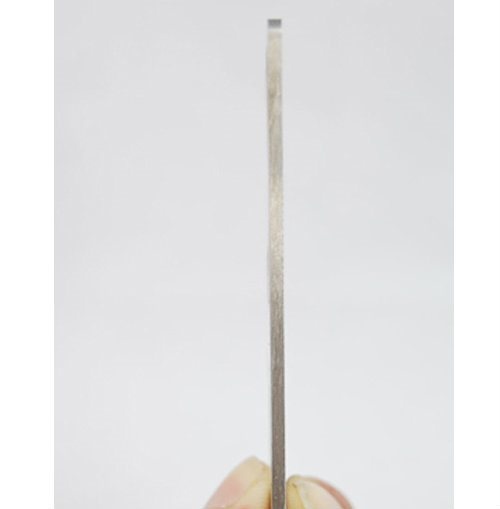 ONLY 3mm Thick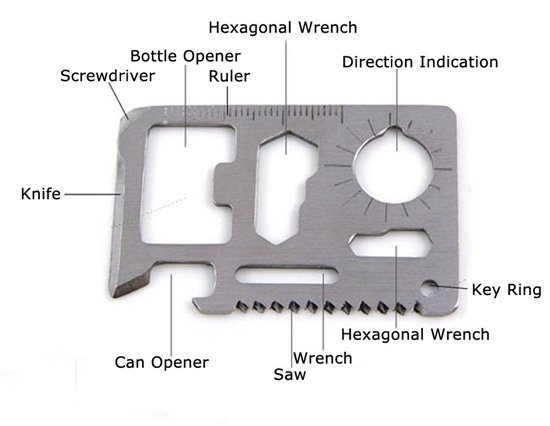 11 Different Functions!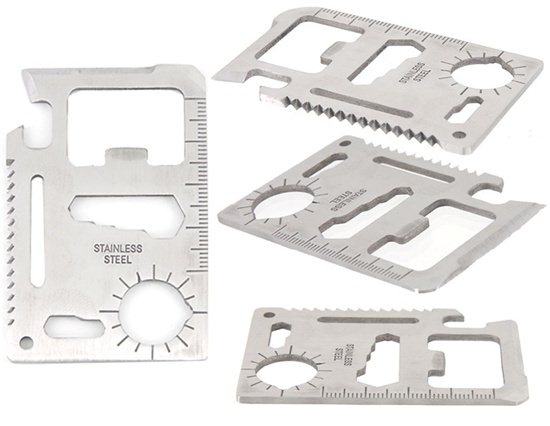 ***Precision Tool***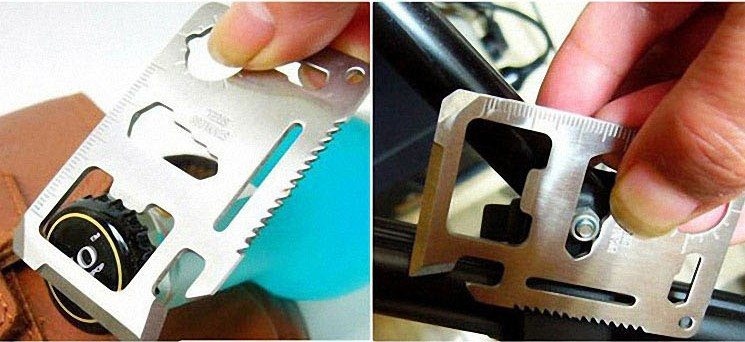 Some uses