SanDisk Ultra Luxe CZ74 USB 3.1 150MB/s 512GB 256GB 128GB 64GB 32GB 16GB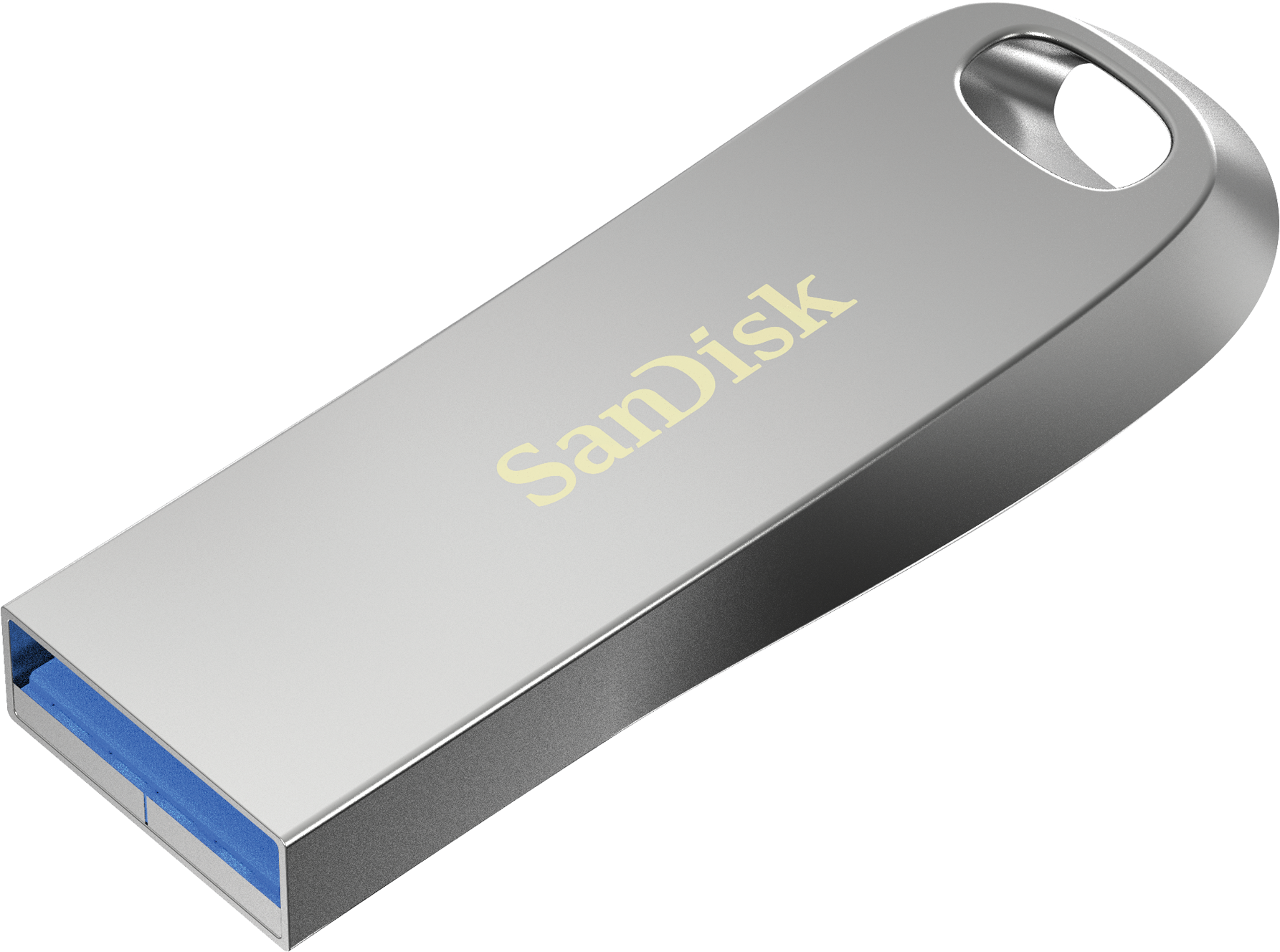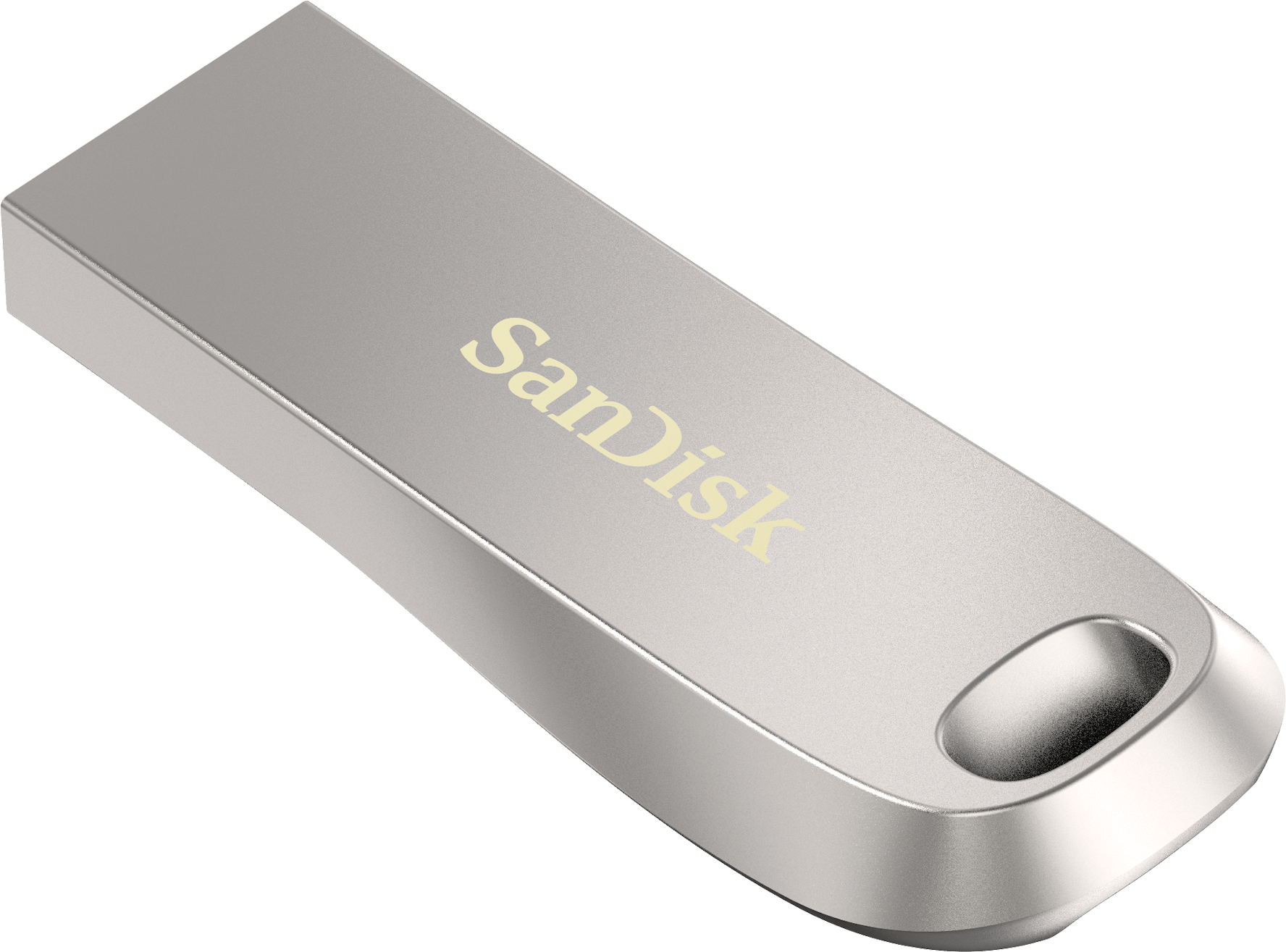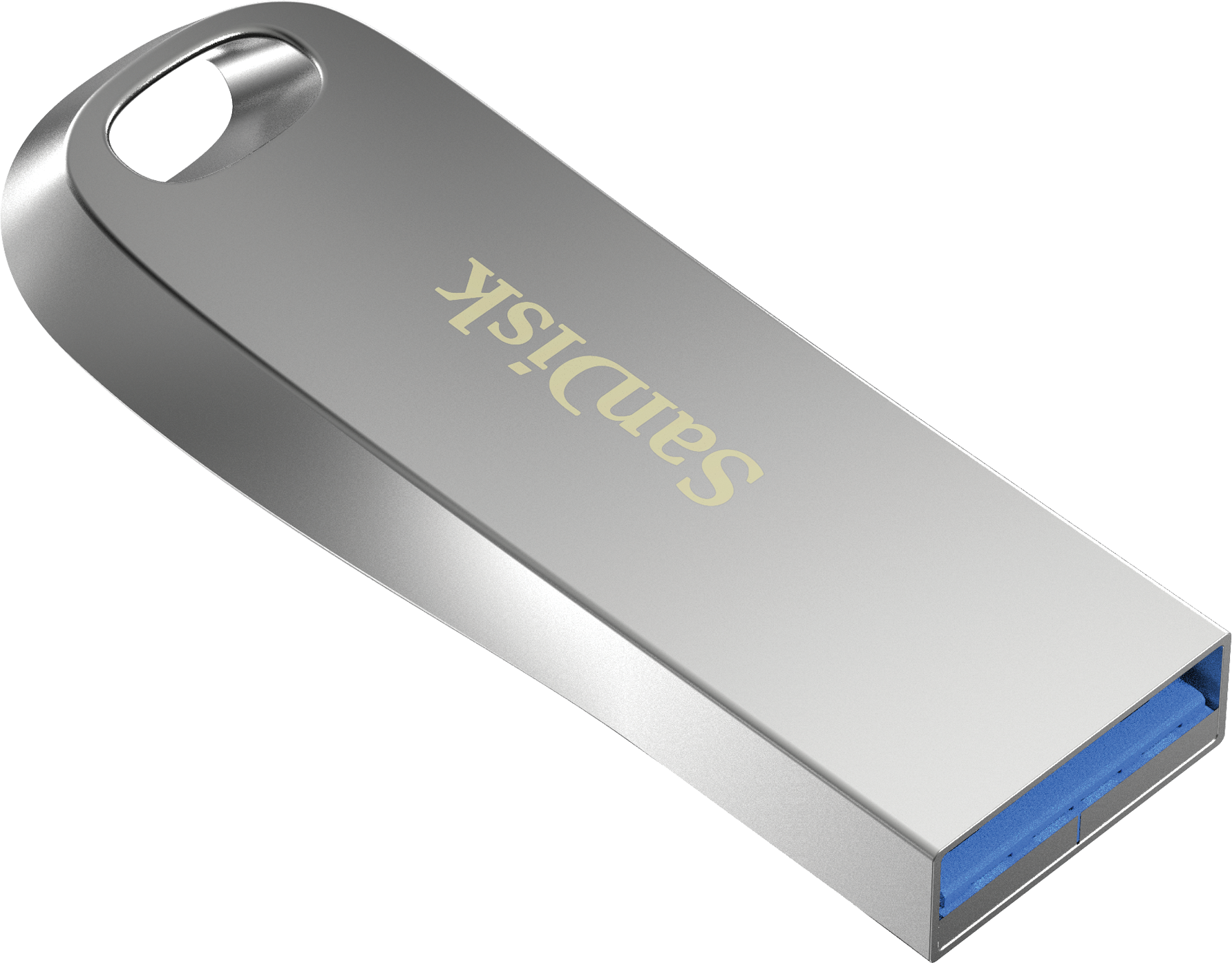 NECESSITY MEETS DESIRE
Combine the necessity for a convenient way to store and move your data with your desire for a protective, elegant device. The all-metal Ultra Luxe™ USB 3.1 Gen 1 flash drive delivers fast transfer speeds up to 150MB/s. Spend less time waiting by transferring a full-length movie to drive in less than 30 seconds. And with up to 256GB* of space, its durable cast metal design holds all your important content in beautiful form. The Ultra Luxe™ flash drive has SanDisk SecureAccess® password protection software and comes with a 5-year limited warranty for added peace of mind.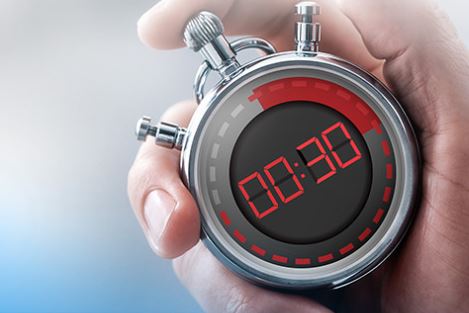 FLY THROUGH FILE TRANSFERS
Experience high-speed USB 3.1 performance of up to 150MB/s with the SanDisk Ultra Luxe USB 3.1 flash drive. Transfer files faster than standard USB 2.0 drives.
ALUMINUM METAL CASING FOR DURABILITY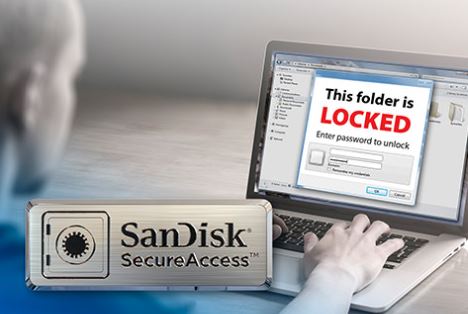 SANDISK SECUREACCESS SOFTWARE PROTECTS YOUR PRIVACY
Create a private folder on your drive with SanDisk SecureAccess software. This 128-bit AES encryption software makes it easy to password-protect critical files.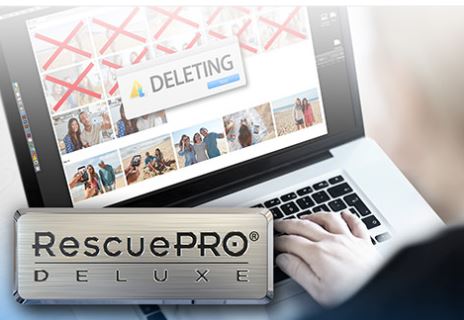 EASY FILE RECOVERY WITH RESCUEPRO DELUXE SOFTWARE
Comes with RescuePRO Deluxe data recovery software. It makes it easy to recover files that have been accidentally deleted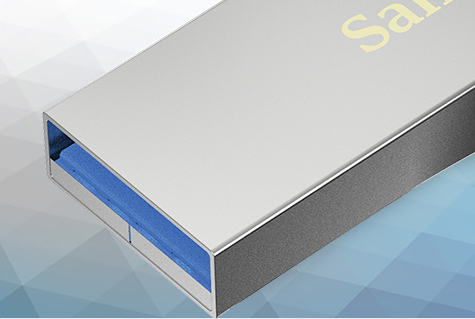 COMPATIBLE WITH USB 3.1, 3.0 AND USB 2.0 PORTS
The SanDisk Ultra Luxe USB 3.1 Flash Drive is backward-compatible, so you can plug it into any USB 2.0 or 3.0 port.
The SanDisk Ultra Luxe USB 3.1 Flash Drive is backed by 5 years limited warranty
The SanDisk Ultra Luxe USB 3.1 Flash Drive features an elegant yet durable aluminum metal casing to help protect the drive from everyday wear and tear.