Bavarian Edge Knife Sharpener Advanced Razor Kitchen Knives Hone Polish Easy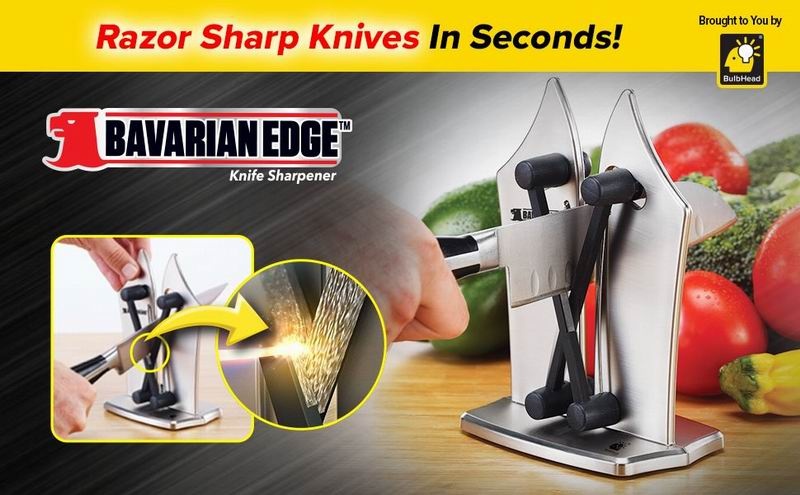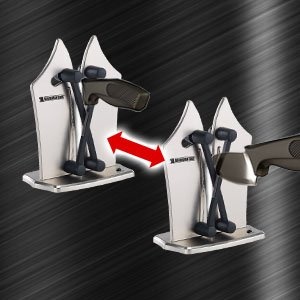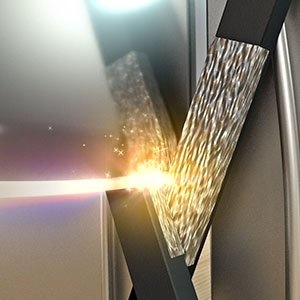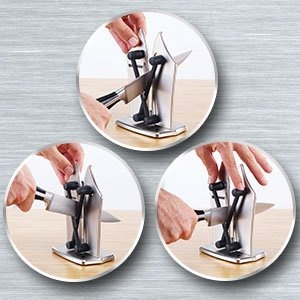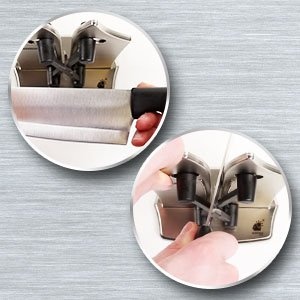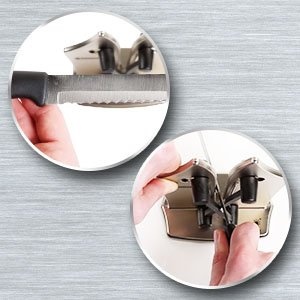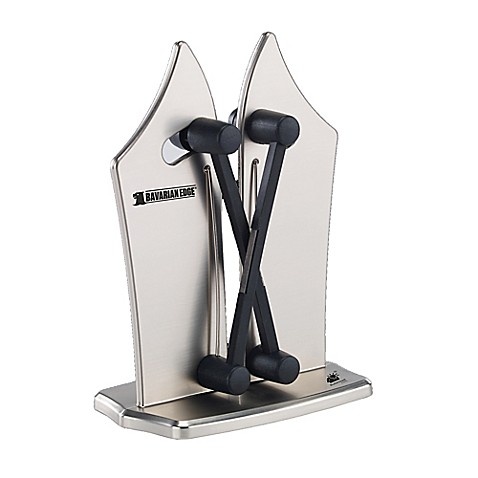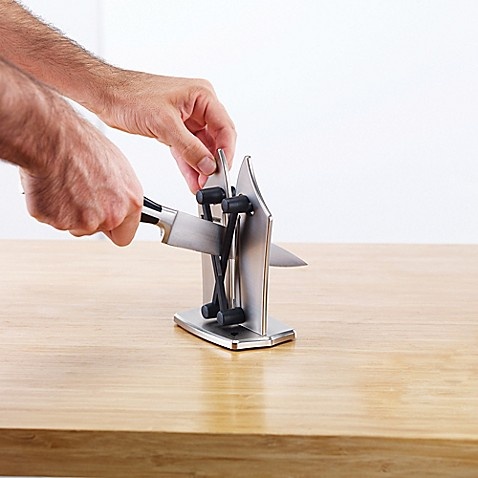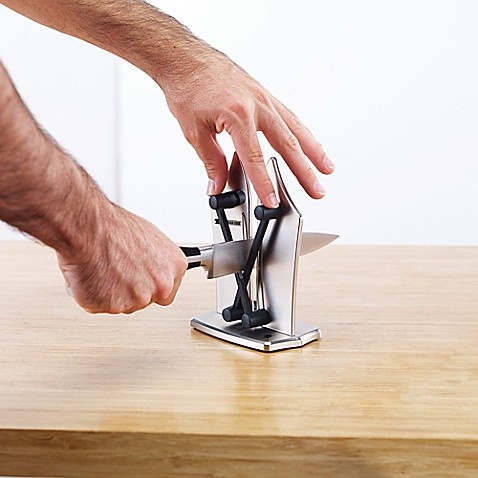 Description
·100% Brand New in Retail Box Packaging
·High Quality
·Bavarian Edge Knife Sharpener
Sharpens Dull Knives in Seconds
The professional and portable design works on all types of knife blades, unlike a standard electric knife sharpener or sharpening steel that only accommodates a couple of different blade types.
Contours to Your Blade's Shape
Bavarian Edge replaces your Japanese sharpening stone, water sharpening, stone, and knife sharpening block. Thanks to the two independent spring-action arms made from ultra-hard tungsten carbide, Bavarian Edge flexes and contours to any blade or angle.

Ceramic blades are not recommended to be used with Bavarian Edge.
Sharpen, Hone, & Polish
Bavarian Edge sharpens your kitchen knives in seconds! It also hones knives, the process which burnishes out deformities in and realigns the blade. Polish your knife to get rid of surface scratches and restore its luster.
Single-Beveled Japanese Blades
Bavarian Edge sharpens your Japanese blades in seconds. Just pass your blade through Bavarian Edge on a 35-degree angle.

Bavarian Edge sharpens the following types of knives:
* Japanese knives
* Chef Knives
* Serrated knives
* Boning knives
* Paring knives
* Cleavers
* And so much more!
Package Contents
·1 x Knife Sharpener