Sharp Plasmacluster Air Purifier With Mosquito Catcher FP-FM40Y-B [30m2]
Sharp Plasmacluster Air Purifier With Mosquito Catcher [Project Model] FP-FM40Y-B
1 Year Local Warranty!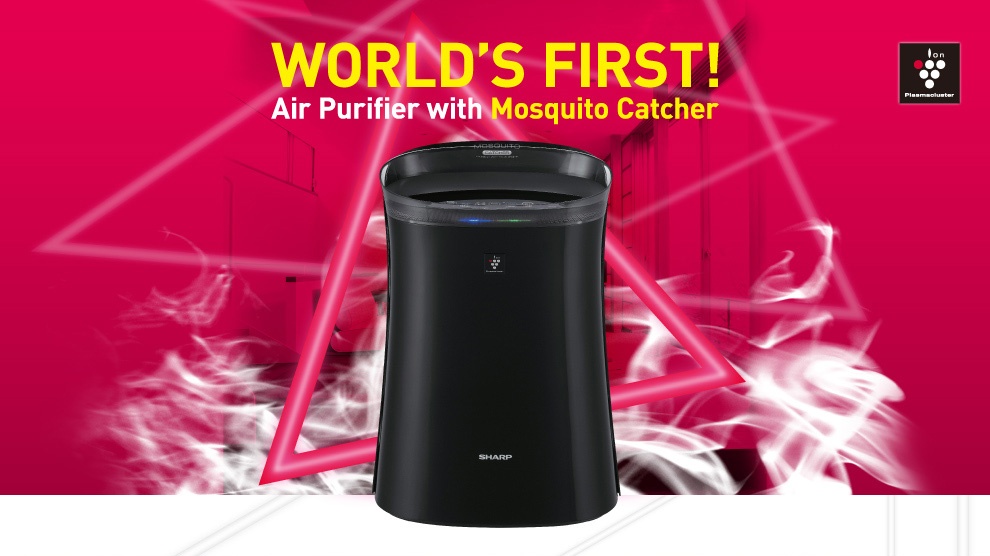 Explore the effects of the product in a lab!
2 Biggest Environmental Concerns in Singapore
Haze
On June 21, 2013, slash-and-burn farming in nearby Indonesia raised the smoke hazard in Singapore to a PSI (Pollutant Standard Index) reading of 401, surpassing the critical 300 mark, and hitting the highest level on record. Haze can cause conjunctivitis, asthma, and other ailments
Dengue Fever
The aedes mosquito is the main culprit for spreading the Dengue Fever. Singapore climate is very favorable for the breading of the aedes mosquito. Victims would experience sudden high fever, headaches, vomiting and muscle ache. Death may even occur in several cases. There is currently no specific drug to treat dengue infection.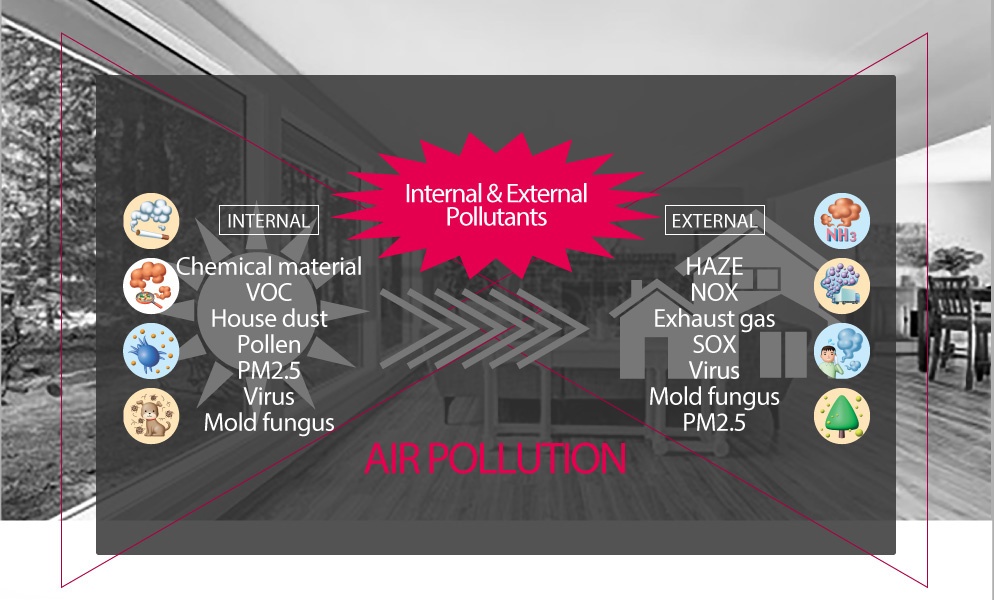 With the increased amount of internal & external pollution in the air,
having CLEAN & HEALTHY AIR is very important.
Now you can enjoy the air you and your family deserve!

Introducing a brand new innovation from


to eliminate the Harmful Pollution in you life.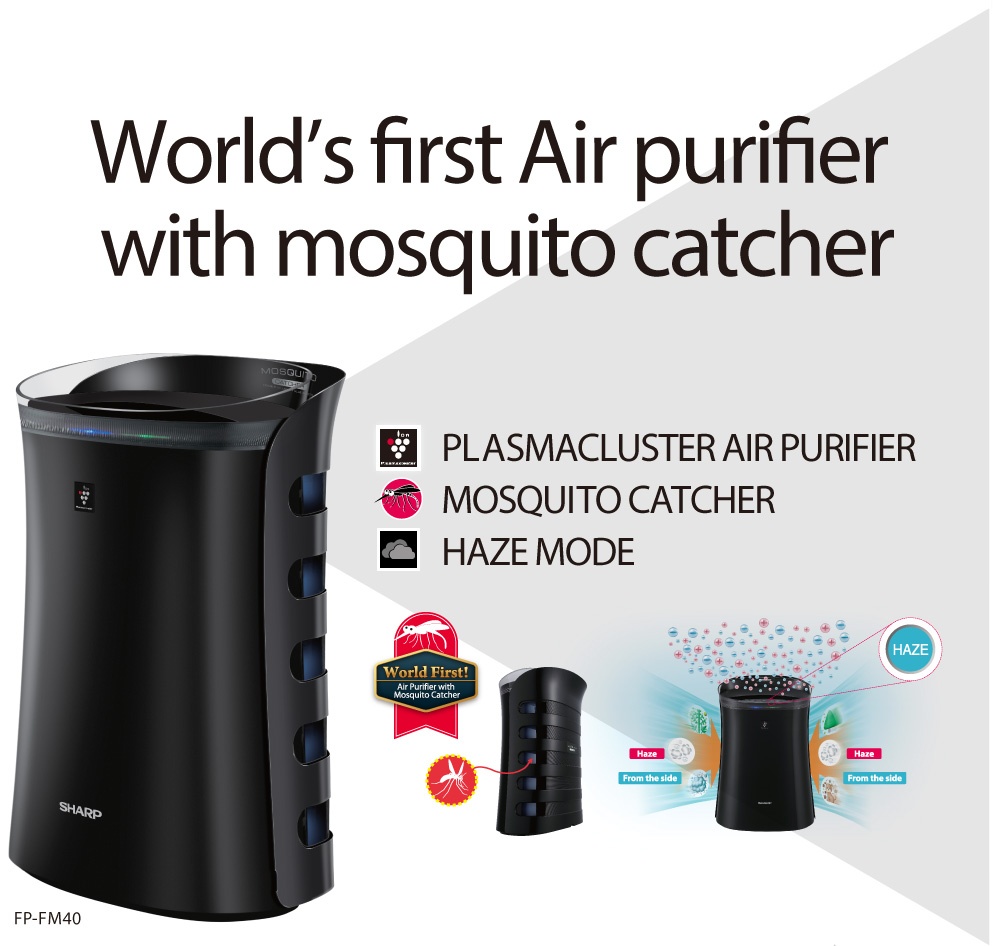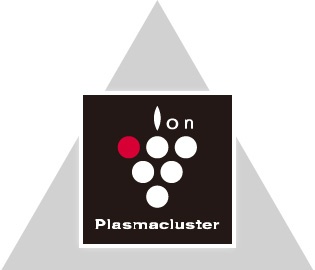 Plasmacluster is Sharp's unique technology that generates and emits the same positive and negative ions that occur in nature, making it possible to inactivate suspended airborne moulds and viruses.
For more information,
visit the global website:
http://www.sharp-world.com/pci/en/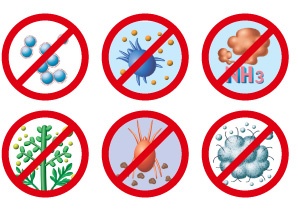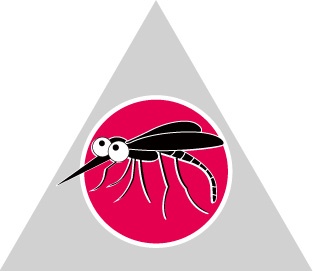 5 Effective Steps of
Mosquito Catcher

1 UV light attracts mosquitoes
2 Enticing 'Black' color
3 Ideal entrance design
4 Powerful airflow and suction
5 Strong glue sheet
By using non toxic mechanisms which are harmless to people and furniture, it safely captures mosquitoes even for households with small children. Also, because the mosquitoes are captured on a glue sheet, the floor remains free of mosquitoes, and so cleaning is easier.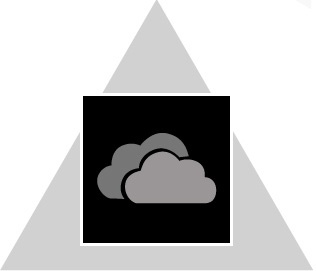 Haze Mode Powerfully Collects
Haze Particles and
Keeps the Room Air Clean.
When starting in Haze Mode, operation is at maximum airflow for the first 10 minutes, and then switches to HIGH airflow for the next 50 minutes. After that, operation repeatedly alternates between LOW and HIGH airflow every 20 minutes.
With stronger airflow for the first 60 minutes, a high density of Plasmacluster ions is dispersed into the entire room, which reduces static electricity, making it easy to capture haze particles.