EXTRA VIRGIN SACHA INCHI OIL 120 CAPSULES, 36,000MG | PERU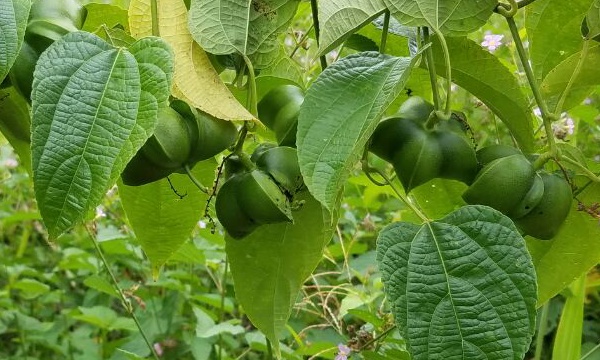 WHAT IS SACHA INCHI?
The Sacha Inchi plant, Plukentia Volubilis Linneo, is harvested for its seeds that are encased inside a 4-7 star-shaped pod. Commonly known as the Inca nut or mountain peanut, and tasting like peanuts, these seeds are closer to nuts than seeds. The whole shelled seeds are often consumed as a snack, but are also grounded into protein powder, or expressed into oil.

According to the 2013 study published in Food Chemistry, 'Sacha inchi seeds should be considered as an important dietary source of health promoting phytochemicals.' It contains abundant cysteine, tyrosine, threonine, and tryptophan. Most importantly, sacha inchi oil is rich in omega fatty acids, and has about 96% unsaturated fatty acid, scoring the highest among other edible oils.

In 2004, it was also awarded the gold medal for its excellent organoleptic qualities at the World Edible Oils competition held in Paris. As polyunsaturated fats are sensitive to oxidation at high temperatures, high quality oils are generally always cold-pressed to retain nutritional value. Customers are recommended to purchase sacha inchi oil from a reliable source to ensure getting the best quality.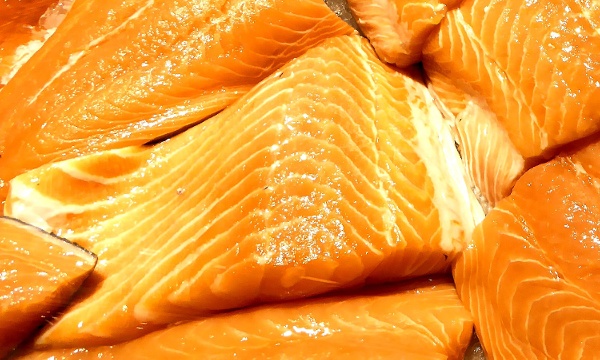 HIGH IN ESSENTIAL OMEGA FATTY ACIDS
There are three types of omega fatty acids: omega-3 and omega-6, both of which are polyunsaturated fats (PUFAs), and omega-9 which is a mono-unsaturated fat. They are considered 'healthy' fats, preferred over saturated and trans-unsaturated fats, that are commonly associated with heart disease, stroke, obesity and type 2 diabetes.

A fairly new member to the list of omega oils like flax and hemp seed oil, sacha inchi oil is a rich source of essential omega fatty acids. Both alpha-linolenic acid (ALA) and linoleic (LA) are considered essential fatty acids (EFA) because they cannot be synthesized by the humans body and must be obtained from dietary sources.

In sacha inchi oil, 42% to 48% is ALA (omega-3), 32.8% to 38.4% is LA (omega-6), and 9.4% to 14.4% is oleic acid (omega-9). Comparing with fish oil, which has about 11.9 to 35.3g of omega-3 per 100g of oil, sacha inchi oil contains more than 42g per 100g of oil. Furthermore, it contains only about 7% of saturated fatty acid and the rest is healthy, unsaturated fatty acid.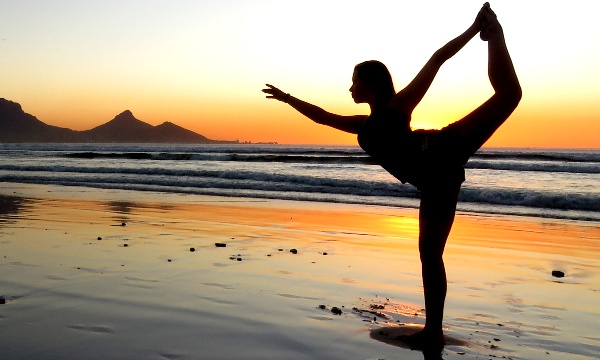 IDEAL OMEGA-3 TO OMEGA-6 RATIO
Both omega-3 fatty acids and omega-6 fatty acids play a crucial role in the formation and repair of cell membranes, the development and functioning of the brain and nervous system, the production of hormones, the transport and breakdown of cholesterol, and the regulation of blood pressure, blood clotting, liver function and immune responses.

Omega-3 fatty acids help reduce inflammation, and some omega-6 fatty acids tend to promote inflammation. A healthy diet should contain a balance of both fatty acids. An excess of omega-6 can cause cardiovascular disease, type-2 diabetes, macular degeneration, rheumatoid arthritis, cancer and autoimmune diseases, yet too much of omega-3 may increase the risk of hemorrhagic stroke and related problems such as nosebleed and blood in the urine.

Unfortunately the perfect proportion is unknown. Quoting Susan Allport, to date 'no one knows what the optimal ratio in the diet is for these two families of fats.' Andrew Stoll on the other hand reasoned that 'once in the body, omega-3 and omega-6 fatty acids follow parallel pathways, continually competing with each other for chemical conversion to various structures and molecules inside and outside the cells. Given this mechanism, it makes sense that the two fats might be required in approximately equal amounts.' This makes Sacha inchi oil's omega 6 to omega 3 proportion close to ideal at a ratio of 2:3.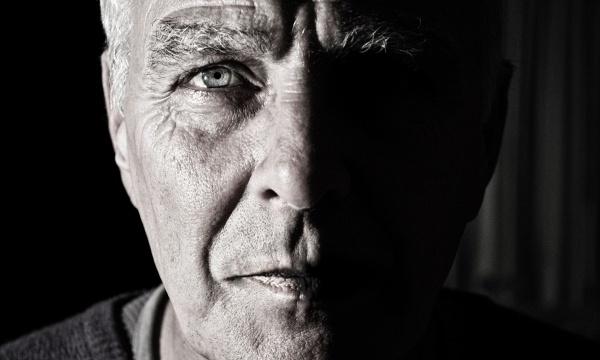 ANTIOXIDANT AND ANTI-INFLAMMATORY
Antioxidants are crucial to good health as they combat damage caused by free radicals. Sacha inchi oil has been shown to contain about 114mg and 125mg of γ-tocopherols and δ-tocopherols respectively in 100g of sacha inchi oil. Both γ-tocopherols and δ-tocopherols are forms of vitamin E that are required for the proper function of many organs in the body and is extremely useful in naturally slowing ageing.

Aside from acting as an antioxidant, γ-tocopherol also has reactive nitrogen oxide species (RNOS) detoxification ability. In excess, RNOS is associated with inflammation related diseases such as cancer, cardiovascular diseases and neurodegenerative diseases. When combined with the omega-3 fatty acid, it is a particularly potent for reducing inflammation.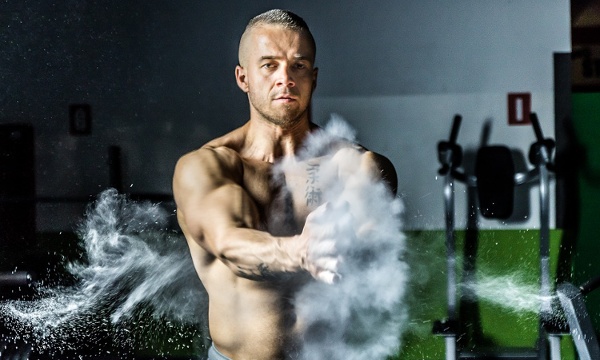 CLEARS ARTERIES AND REGULATES CHOLESTEROL LEVEL
Arteries become blocked due to plague built up over many years. It slowly blocks blood flow and can suddenly rapture. The blood clot that forms over the rapture causes a heart attack or stroke contributing to cardiovascular disease death as the number 1 killer in America.

Unlike saturated fats, unsaturated ones do not bond together to form plaque in your bloodstream. It helps reduce LDL (bad cholesterol) and increase HDL (good cholesterol) levels in your blood. Several studies have shown that blood cholesterol levels increase with food consumption that is high in saturated fatty acids and decrease with high polyunsaturated fatty acids. A Peruvian study, published in the Peruvian journal Revista Peruana de Medicina Experimental y Salud Pública in 2011, specifically tested sacha inchi oil on 24 people over a period of four months to successfully show the beneficial effects on cholesterol levels.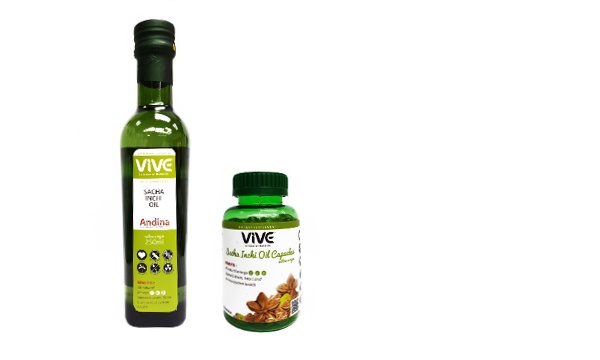 1 to 2 tablespoons of sacha inchi oil is recommended as part of daily diet. It can be added to salad, meat, fish vegetables or mixed into smoothies, juice or yoghurt.