$20 OFF [URAH Micellar Glucosamine Cream] Sporting Cream + MSM - Twin Pack (2x50g) On Promotion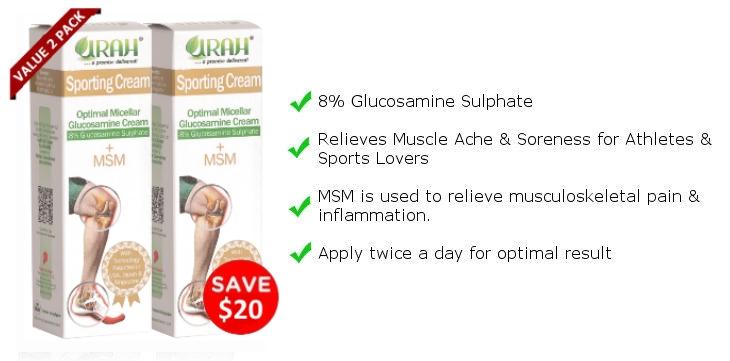 Save $20 for every pack purchased and get 1 more tube FREE when you buy a total of 10 tubes
Break the Pain Cycle with Amazing Micellar Therapy
A Singapore Research team has introduced a breakthrough in the treatment of osteoarthritis, rheumatism and other degenerative diseases normally responsible for joint & body pains. The product branded as Urah Micellar Glucosamine Cream is based on technology patented in USA, Japan and Singapore.
Millions around the globe are using different brands and different forms of glucosamine products but medical research has now shown that Oral Glucosamine may not work due to low absorption (low bioavailability) in the gastric. Also, the active ingredients of glucosamine are acidic and may cause gastric irritations and escalate gastric ulceration in addition to other side effects.
Unless Glucosamine is delivered to the blood circulation, it does not work. It is difficult to deliver Glucosamine orally or through the skin. It requires a special Micellar Delivery Technology to deliver Glucosamine to the blood circulation.
Urah Micellar Transdermal Technology has solved the problem of delivery by providing a Clinically Tested effective Micellar Glucosamine Cream backed by Technology Patents in the US (Patent No. 6846916), Japan (Patent No. 4580234) & Singapore (Patent No. SG102614). Urah Micellar Glucosamine Cream is a scientific formula for non-invasive treatment of Glucosamine deficiency syndromes such as osteoarthritis, joint and body pains, muscular stress & fatigue, sprain and inflammation. Urah Cream is all NATURAL, odourless, non-greasy & smooth on the skin.

With Urah Micellar Technology,
large amount of Glucosamine can now reach the affected joint tissues!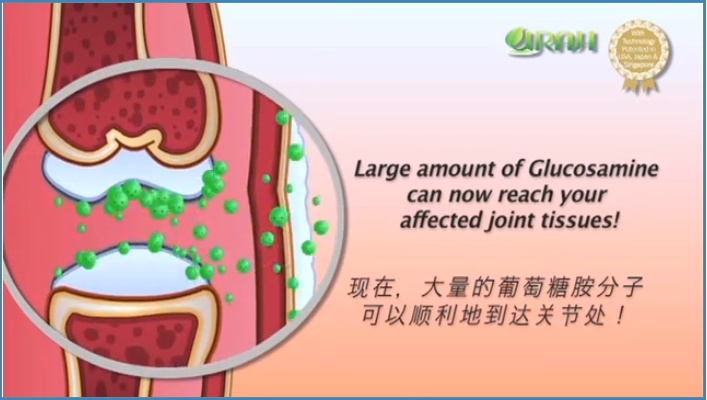 What others have to say about URAH Glucosamine Cream!





URAH MGC is a product of Singapore and patented in the USA, Japan and Singapore.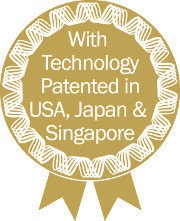 Support local manufacturers today!

Are you consuming Glucosamine supplement pills?
Better think twice!
Studies have shown that glucosamine tablets increases gastric acidity, leading to gastric ulcers.
If these reasons are not convincing enough, majority of the supplements absorbed into your bloodstream do not reach the parts of your body that requires them most (ie. Bones and joints)
START SAYING NO TO PILLS!

Need a solution to active aging?
Start supplementing your body with URAH MGC today!

URAH MGC is:
100% ABSORBED
CLINICALLY TESTED
PATENTED TECHOLOGY
DO NOT LEAVE RESIDUE ON SKIN
NO HOT OR COLD PLACEBO SENSATION
NO MORE NEED TO SWALLOW PILLS DAILY
NO MORE RISKS OF GASTRIC ULCERS
Ingredients:
Glucosamine sulphate (8%)
palmitol
omega-3 triglycerides
mentha piperita extracts
curcuma longa extracts
carbohyhdrates esters
polyhexanide
ascorbic acid and water
Batch No: BN-3J1703
Expiry date: 05/2020
FAQ
1. How to apply:
Just apply approximately 0.5g or 1.5cm of URAH MGC two to three times a day.
For maximum benefits, continue to apply once a day for four weeks even after experiencing pain relief and condition has improved for maintainence of healthy joints.



2. Where to apply:
Urah MGC can be applied directly to the affected joints. (Knee, elbows, ankles, hips, back, fingers, shoulders, muscles, etc)
3. Are there any side effects?
Urah MGC is safe to use and is formulated from natural ingredients.

4. How soon will I see the effects?
Depending on your condition, you should begin to feel the effects after 4-8 weeks of continuous application.
5. Are there any precautions I should note?
If you are on warfarin treatment, pregnant or nursing, please consult your doctor before using URAH MGC.
URAH MGC is for external use only!
Topical (Transdermal) Glucosamine cream with the right quality guaranties maximum result with NO side effect.
Urah Obalin® Micellar Transdermal Delivery System is unique in the sense that it contains a unique balance of ingredients (both active and complementary) in an optimal proportion in a stable emulsion matrix that diffuses through the skin seamlessly.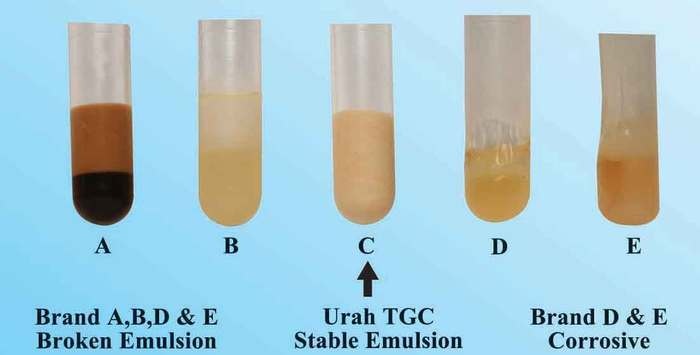 Check the quality and originality of your Glucosamine Brand before use!
Research scientist tested various products claiming joint pain solutions but disappointed 95% are false claims. Below are some information on how you can identify them.