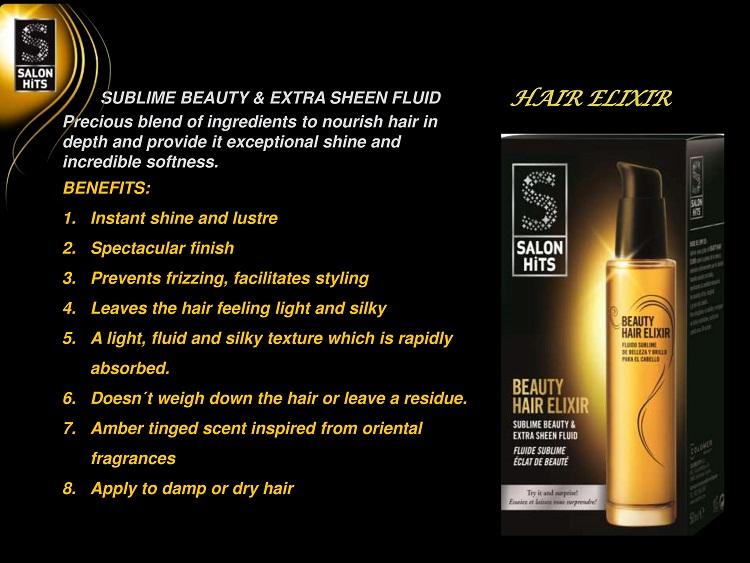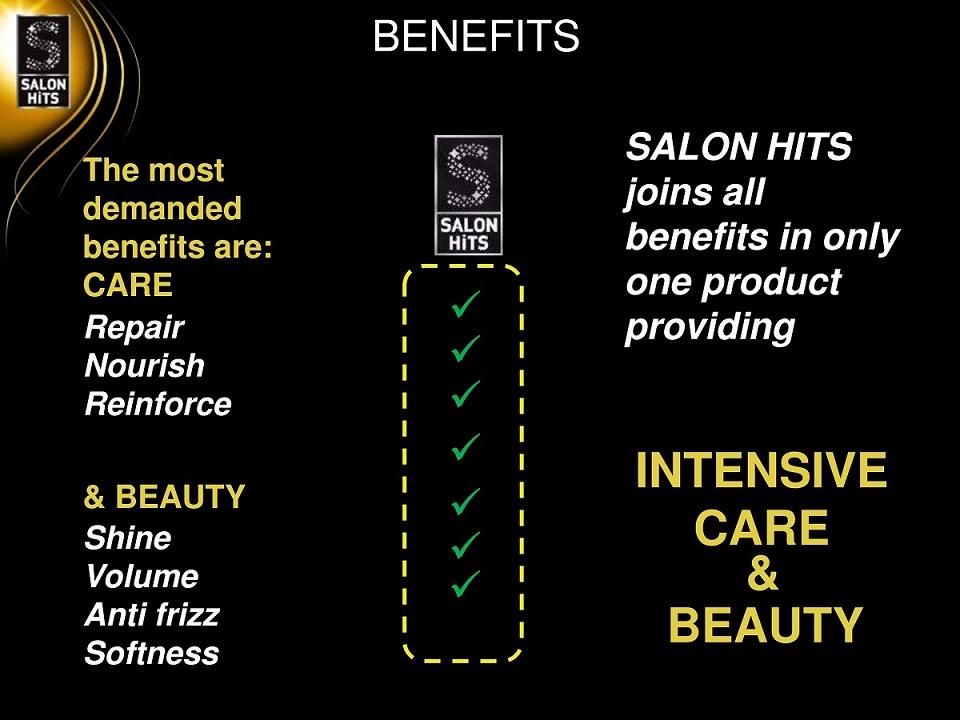 Penetrate hair in depth with exceptional shine and incredible soft, silky touch.
UVA/UVB solar filters, prevent frizz and make combing easier.
Contains Argan Oil, Cyperus Oil and Linseed Oil
Its fast absorbing and non oily texture and helps damaged hair to recover its natural beauty.
Leaving hair extremey beautiful outside and nourished inside.
Suitable for all hair types and is lightweight.