Who is Mr Mushroom?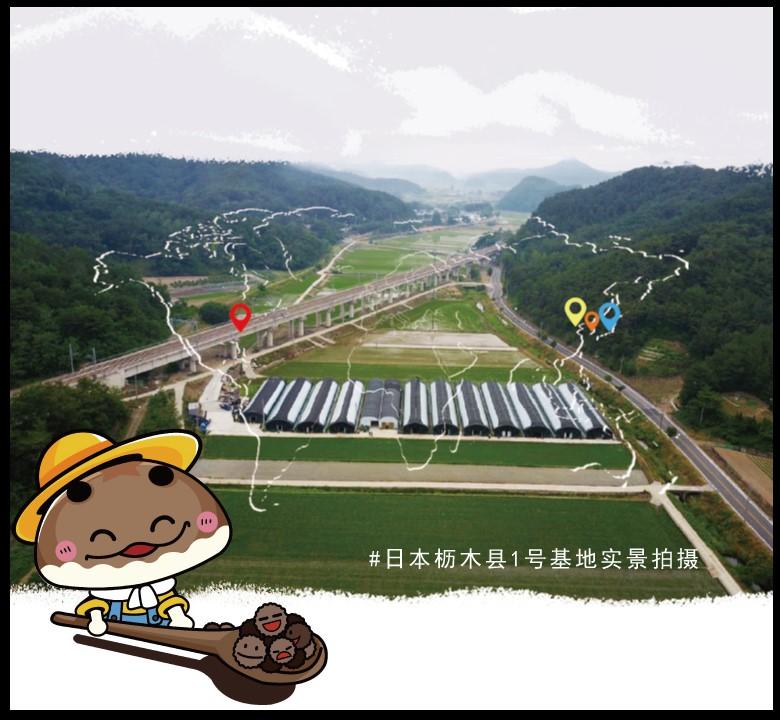 He is a cute, lively, positive and brave little mushroom boy who wants to bring global high quality mushroom snacks to the world.
His dream is to change people's snacking habits to healthier ones, those that are tasty and good for their bodies.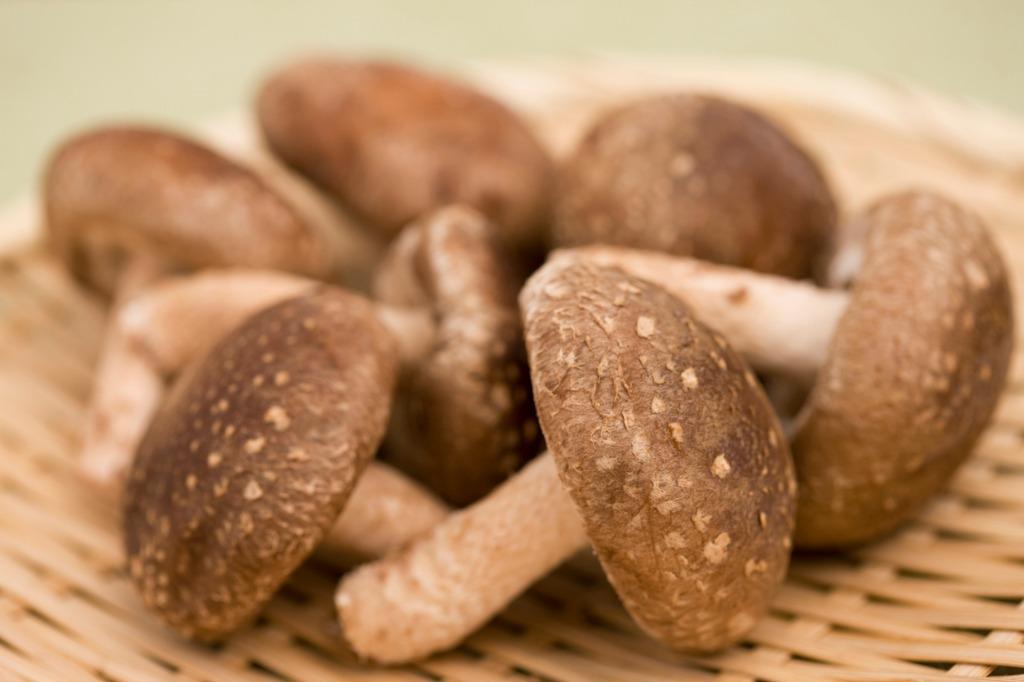 Product Information
Mushroom is known as a delicacy from Asia and has extremely high nutritional value, high quality protein, carbohydrates, calcium, vitamins and minerals.
With the increasing emphasis on healthy eating, mushrooms are considered a fair substitute to meat and provides a comparable nutritional value to many vegetables. The consumption of mushrooms is a valuable addition to the often unbalanced diets of people.
Mushrooms also has certain medicinal benefits, which are known to boost the immune system. Shitake mushrooms, especially, are said to have anti-tumour and anti-viral properties, as well as remove serum cholesterol from the blood stream.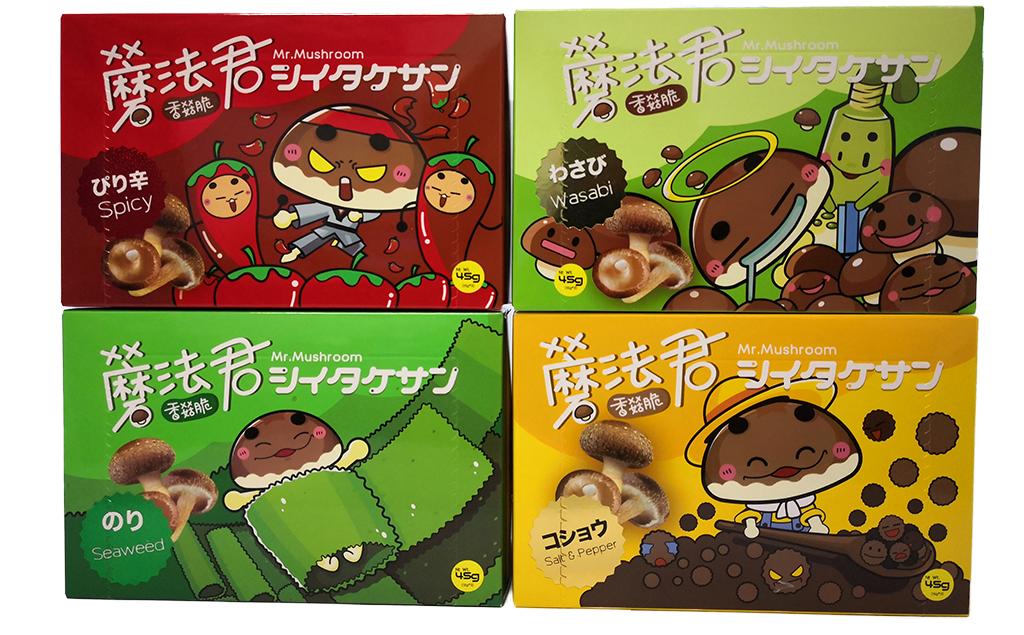 These mushrooms snacks are low calories and are suitable for diabetics and people with hypertension.
They are an excellent snack choice for everyone, young and old
Each box comes with 3 single servings
Our products are all Halal certified.
Available in 4 flavours:
Mala, Wasabi, Seaweed, Salt and Pepper