Makeblock mBot Ranger Transformable STEM Educational Robot for Kids

mBot Ranger STEM Educational Robot Kit
Features: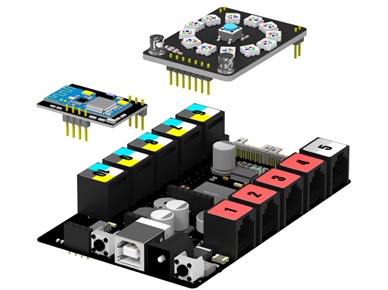 POWERFUL MAINBOARD
Latest Me Auriga mainboard developed based on open-source Arduino Mega 2560. It provides not only 5 on-board sensors, but also 10 extension ports that enable you to add more functions per needed.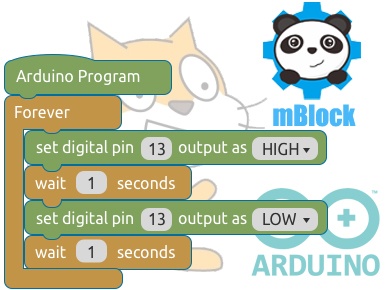 GRAPHICAL PROGRAMMING FROM PC
mBot Ranger is fully compatible with mBlock which is a graphical programming environment based on Scratch 2.0 Open Source Code. It makes programming projects and interactive applications easier through simply dragging and dropping function blocks.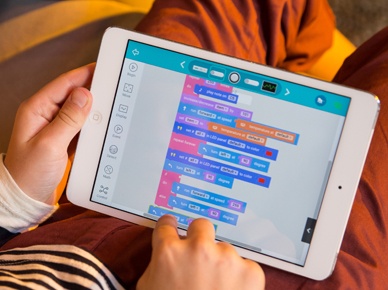 IPAD/TABLET PROGRAMMING
In addition to PC programming, mBot Ranger also supports being programmed from your iPad and tablets with an easy-to-use app – MakeblockHD. Explore with mBot Ranger using the existing projects, or develop your own.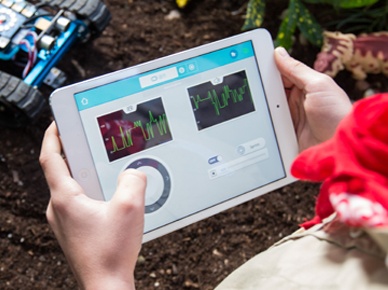 WIRELESS CONTROL
MakeblockHD provides existing projects which enable you to interact with Ranger immediately. Push the button to control Ranger wirelessly and start having fun!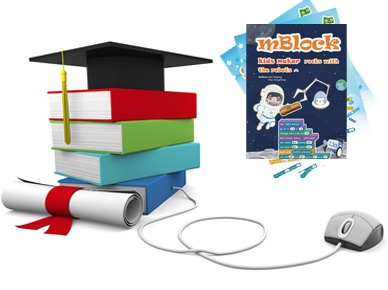 FREE ONLINE COURSES
Provide 16 chapters of courses on graphical programming with Ranger, helping kids to enjoy the fun of programming in various game scenes step by step.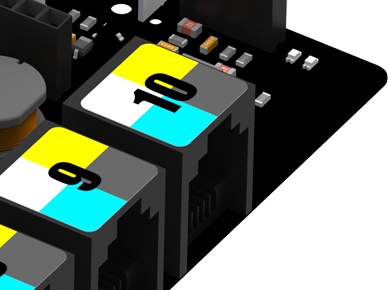 EASY WIRING
Modules in this kit all equipped with RJ25 ports for easy wiring. Just by connecting the modules together, robots can be built in a really quick way. All the wiring is simple and very clean.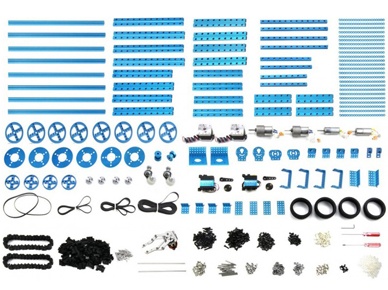 INFINITE EXTENSIBILITY
Fully compatible with Makeblock platform (about 400 parts totally), allowing you to develop more projects or ideas adding Makeblock parts on Ranger or to explore hundreds of free projects online for more fun.

mBot Ranger VS. mBot
If you're trying to figure out the difference between mBot Ranger and mBot, check this comparison chart.