♠ Local Seller ♠ 100 % Original Zebra Food Storage Set 12cm - Berry Blue
The Zebra Food Storage Set (12 cm) is the kind of product that if you buy it once, you don't have to buy it again because of its amazing durability and usage for the econimical price its offering. It is a must have household product for every house!
About Zebra
Every product that Zebra manufactures is the highest possible "Quality". Made in their ISO 9001 certified factory, the idea that a product could be made for a lower cost using inferior materials doesn't matter to Zebra. They've built a reputation based on 100% quality & design, and it really shows. Everything is made to last 50+ years. In many ways, Zebra quality reminds us of products made in America decades ago, before mass retailers shifted toward cheaper Chinese cookware products. People take cooking seriously, so it doesn't seem to matter that Zebra brand products are expensive. Zebra still dominates the market for cookware despite the relatively high price.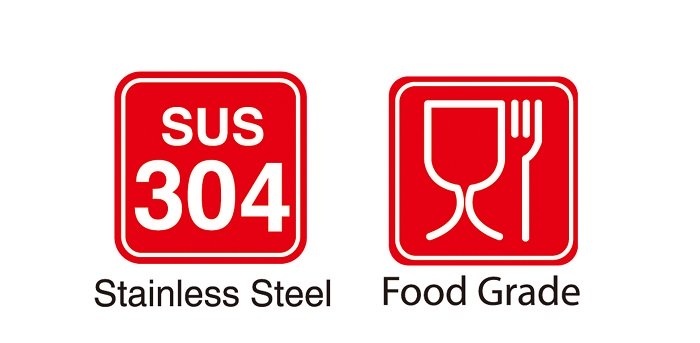 Product Specification
Zebra Stainless Steel SUS 304
High Quality And Long Lasting
Reliable and Highly Versatile
This item is for your convenience to carry food everywhere. Airtight lid help carry soup , curry without leaking.